How we can help your business.
---
All-in-one solutions.
Our ValueAd and AdMill Plus programs offer an affordable option for clients to design, print and distribute, flyers in quantities ranging from 10,000 to 500,000.

Utilizing our partnership with Canada Post, we are able to offer very competitive rates for Apartment and Condominium delivery within the GTA and surrounding areas. Custom geographic, demographic and specialized targeting is also available.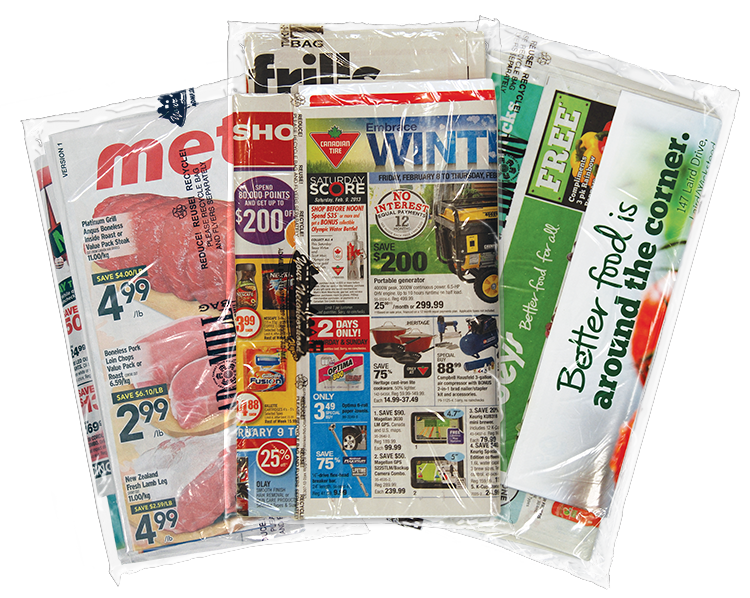 ValueAD
Your flyer is delivered by Canada Post as part of our AdMill bag, reaching over 1.3 million households within the Greater Toronto Area!

Rates as low as 6 cents per peice!
---
Versatile delivery options.
AdMill Bag
Our commitment to providing innovative flyer distribution solutions has led to the development of the AdMill Bag.

Our clear, sealed, poly-wrapped bag provides unsurpassed distribution service to houses and apartments in the GTA market at very competitive delivery rates, successfully utilizing Canada Post for Houses, Condominiums and Apartments.
Specialty Delivery, Including Door Hangers, Samples and Magazines
An attractive alternative to traditional flyers! You can usually expect the best exposure for your business on this piece of advertising, as a potential client would usually remove it and read it before going inside their home.
Weekly AdMill Bag Major Market Distrubtion Footprint
---
Who we work with.
We are proud to do business with some of the most successful organizations in Canada.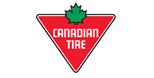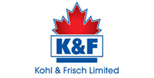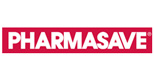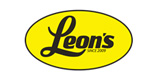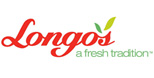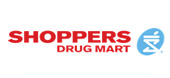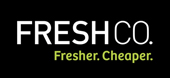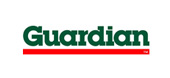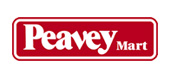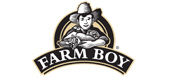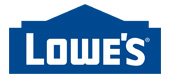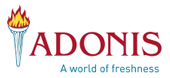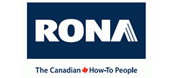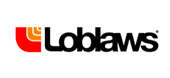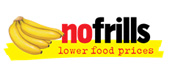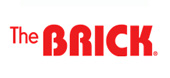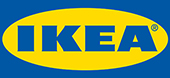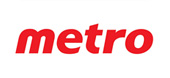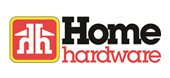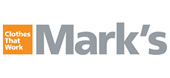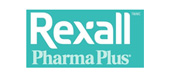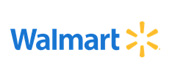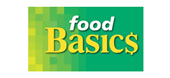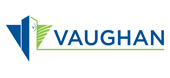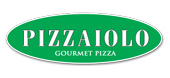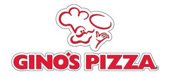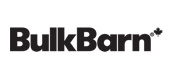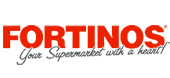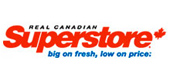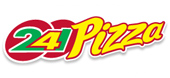 ---
Would you like to get started?
Tell us about your project requirements so we can talk about how best we may be able to help.
Free Quote